Become a Sponsor
Get in touch with international experts, practitioners, and influencers who can see and try your products.

Position your company as a leader in the AR space by showcasing your innovations in the topic's flagship conference.
Worldwide academic leaders, Ph.D. and students from world-class technical universities, budding entrepreneurs looking to partner in new ventures, and established industry leaders in AR/MR/VR hardware and software technologies are attending. ISMAR promotes diversity and inclusion, and the community is growing at approximately 10% a year; and in the 2020 edition, we received over 625 registrations from around the world (46 countries).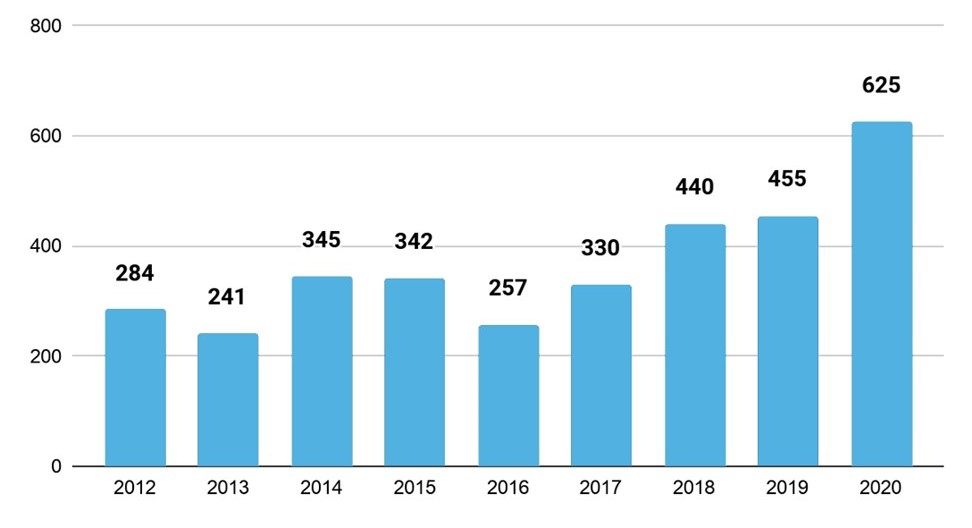 Sponsorship is an ideal way to demonstrate your company/organization's interest and commitment to the field of Mixed and Augmented Reality.
ISMAR is supported by the IEEE Computer Society and the IEEE Visualization & Graphics Technical Committee, and in partnership with ACM and sponsored by industry leaders.
As organizers, we guarantee high visibility and interaction in any conference format (in case of a hybrid or a full virtual conference), with extensive use of real/virtual banners, social media, streaming services, and broadcast platforms.
The benefits include:
Visibility during the entire conference.
Connections with the worldwide leaders in AR/MR/VR research and development, potential customers, partners, and future employees.
Exhibition space to market products and engage with the ISMAR community.
Recruitment opportunities.
A dedicated industry-focused workshop available to registered participants and the general public via live-stream for free.
Panel session: Sponsors can propose their own speakers and bring the discussion on their topics.
Tuesday, 5 October

Early Priority Move-In: 12 pm – 6 pm
Standard Move-In: 2 pm – 6 pm

Wednesday, 6 October

Continued Move-In: 7:30 am – 9:30 am
Exhibit Hours: 11 am – 5 pm
Evening Reception: 5 pm

Thursday, 7 October

Exhibit Hours: 10 am – 5 pm

Friday, 8 October

Exhibit Hours: 10 am – 2 pm
Exhibitor Tear Down & Move Out: 2 pm – 5 pm